Reliable Data Management One Stop solutions from
ICS.
Your data and network are the most critical aspects of running a business in the contemporary marketplace. Speed, up-time, redundancy, and security are all factors that must be taken into account when designing or maintaining a data network. ICS offers a full range of services that are designed to make managing your data easier than ever. From servers to routers to cabling, ICS will be with you every step of the way.
As authorized resellers and dealers of quality network equipment from name-brand companies like 3Com, Cisco, Linksys, D-Link, Berk-Tek Cable, and Dell we are able to meet the demands of your data and network. Whether you need to run wire to set up your network or upgrade it for VoIP technology, ICS has a solution to meet the need. Our qualified technicians will install and explain the operation of your network equipment with efficiency and courtesy while verifying that all work meets the standards for hi-speed networks.
Quality and appropriate PC's make the most out of your network and software, that's what ICS is a Dell computer reseller. Our experts will custom spec a PC for you in a no pressure environment. Our technicians are not commission based, unlike other retail computer outlets, which guarantees you will get what you need, not as much as we can sell you.
In addition to infrastructure and equipment, ICS offers remote data backup. Automated software encrypts, compresses, and uploads your critical data to our secured remote server. Every morning, our server containing your encrypted data uploads to another remote server for redundancy and added protection. Your data remains encrypted on a remote server and is ready to restore in the event of an emergency.
For all of your data needs, ICS Can! Contact a member of our sales team to find out how ICS can deliver for you!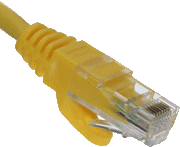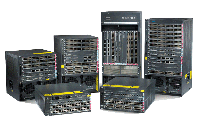 Don't Be Shy
Drop us a line anytime, and one of our customer service reps will respond to you as soon as possible