Total Property Protection One Stop solutions from
ICS.
Fire, burglary, vandalism and robbery, what do all of these situations have in common? With a security system from ICS, your home has protection from criminals and other workplace disasters. ICS uses the latest in security from DSC to provide total coverage for your property.
Completely integrated DSC systems combine fire, burglary, and other physical protection to give a complete range of coverage for your investment. Monitoring stations alert local response units, be it fire, police, or ambulance, and the contact on the account for immediate notification of a hazardous situation.
ICS's trained staff of security personnel will help you choose your system and coverage options and then install your equipment in a professional and time critical manner. Our products will cover you in almost every feasible situation, from wireless motion detectors to controlled door access, ICS has you covered
Combined with our other services such as alarm monitoring and CCTV DVR service, ICS is your one stop shop for all of your security needs. Contact a member of out knowledgeable sales team today to find out more.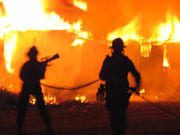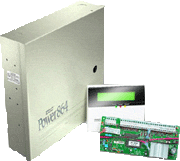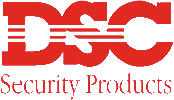 Don't Be Shy
Drop us a line anytime, and one of our customer service reps will respond to you as soon as possible